Hybrid Brussels 2022
CARLA, the Photonics Career Hub
CARLA hybrid camp VUB Brussels
Curious about careers in Photonics? Don't hesitate and join the hybrid CARLA camp to get a glimpse of careers opportunities in photonics! The camp is designed with the input of several photonics stakeholders, including industry, academia and entrepreneurs as well as the potential users (university students and early-stage researchers).
The event will run over three days, Tuesday 22/03/22, Wednesday 23/03/22 and Thursday 24/03/22, 16:30 - 21:30 (GMT+1)
The program is coming soon.
22, 23 & 24 March 2022
16:30 - 21:30 (GMT+1)
university students, PhD's, post-docs, student chapters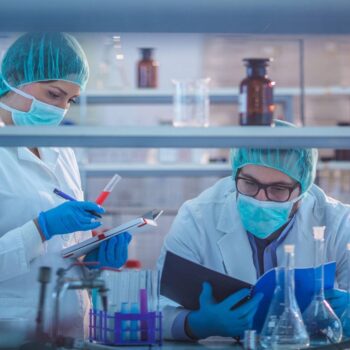 Apply for the student grants before March 10th, 12 pm CET

REGISTRATIONS ARE CLOSED!
Check our social media to stay tuned!