Light Night
The SPIE student chapter at Vrije Universiteit Brussels (VUB) organised a successful edition of the annual Light Night event. The theme was Photonics: Choices Today, Chances Tomorrow. With this theme, we took a closer look at the advantages of a background in photonics, explored how we can make smart career decisions and how to effectively and efficiently solve problems in academia and industries. Students, alumni, professors and professionals joined the event to hear about the most recent developments happening in photonics and optics today that can help us build a bright tomorrow.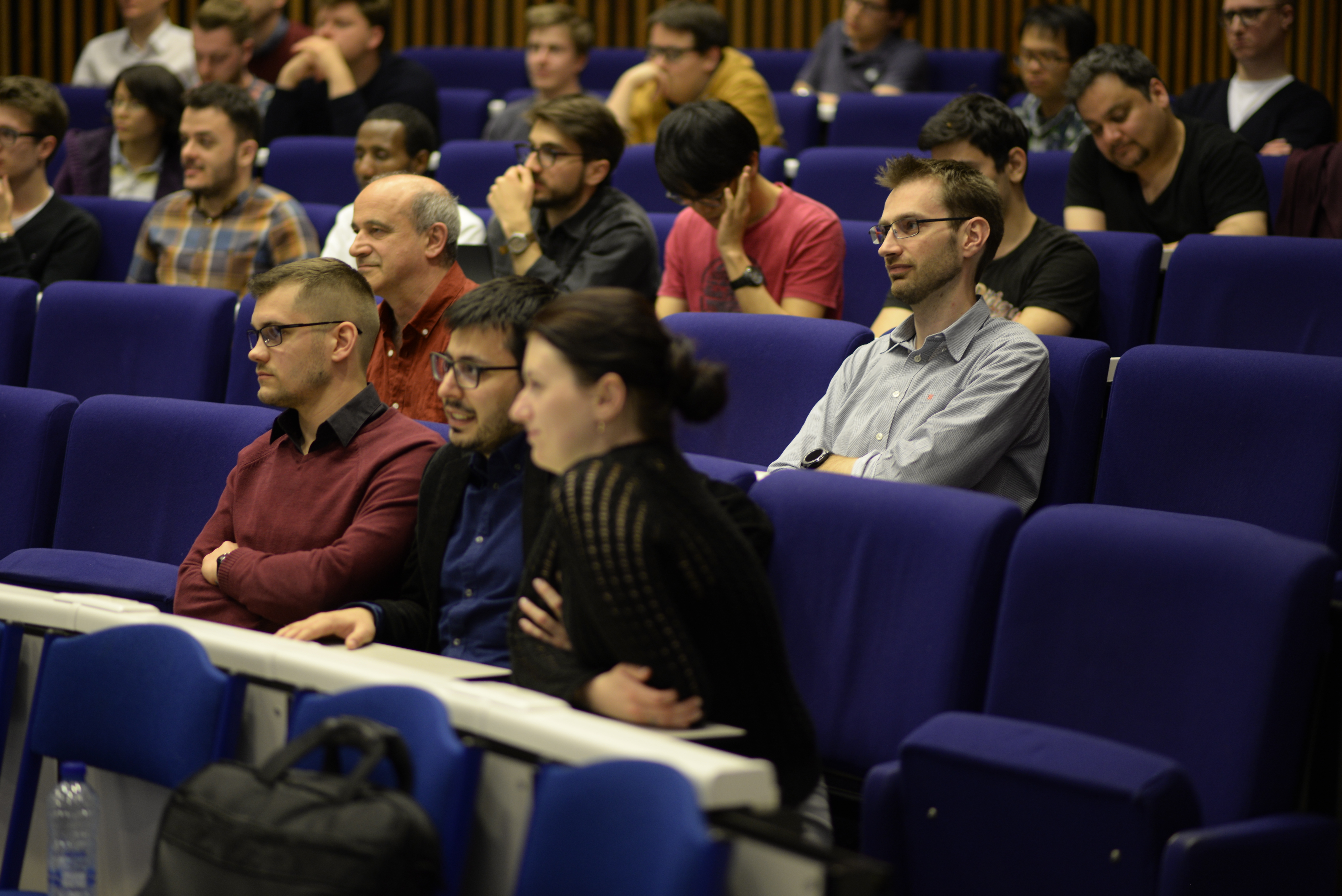 Professor Hugo Thienpont, vice-rector Innovation and Industrial Valorization at VUB and director of B-PHOT Brussels Photonics, gave a motivating talk about his research career in photonics and the choices he made to realise his dreams.

Based on his experience as an exceptional researcher and supervisor, he shared a few recommendations for students:


Listen carefully to your mentors
Work smart and hard
Boldly go where (no)one has gone before, and face the challenges head-on

Life and work are more fun when you are passionate
Be a real team player

Dr Jean-Luc Doumont, the renowned international SPIE speaker from communications agency Principiae, presented the audience with an inspiring talk called: Everyone's Favourite Mistakes. In it, he discussed how we should be careful when making assumptions, as faulty assumptions lead to faulty decisions and actions. He illustrated his point with examples of frequent mistakes people make that they might not be aware of. He made a wise proposal: get rid of assumptions and apply critical thinking in research and daily life. To generate the action we want, we need to communicate clearly - this makes life much easier and more pleasant!
The talks were followed by a Q&A session. The two speakers had a complementary, well-balanced exchange of views on questions from students regarding career decisions and life as a PhD student. Key takeaways were to follow your passion and never give in to self-pity. The president of the SPIE student chapter Qing Liu, also gave a brief overview of the chapter's activities and announced the winners of its Photography Contest 2018. We closed the Light Night with a reception where all attendees had a chance to network and meet the speakers.